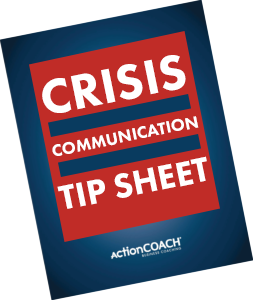 Crisis Communication Tip Sheet
Crisis Communication Tip Sheet Once you recognise a crisis is forming, get ready for action and establish a communication plan. This checklist is designed to help you create and execute a communication plan for both internal and external audiences.
Business Pivot Checklist
These are fast-paced, daily changing times when the business owners worldwide are experiencing never-seen-before conditions and facing mandates that require them to structure their business and teams differently, engage their customers more creatively and reallocate resources in an unprecedented time.