Covid-19 Free 30 minute call
If you are worried about the effect that the current crisis will have on your business, then please contact us for a free call about how your business can survive.
DOES THAT SOUND LIKE YOU?
You are not alone in this, most business owners are right to be worried, and need to work to make their business stronger to survive.
As a business owner, you will need to step up and lead your business and your local economy into the post crisis future.
Are you ready for the challenge?
This is not easy and there is no shortcut to success, but working with ActionCOACH Oakham will give you access to the world's best business survival and  growth system.  With 1000s of the world's best business coaches and 25 years of experience we have access to a wealth of business strategies and tools.  You will not need them all, but with our help you can choose which will work best in your business to maximise your chances of successfully surviving the current crisis.
Business Growth Events
Upcoming Events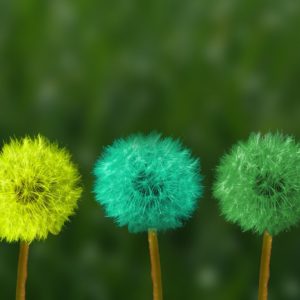 Marketing with Compassion
Marketing with compassion Our marketing message needs to change almost weekly during COVID-19, whereas usually it remains constant for months or even years, and our message needs to reflect the mood of or clients. Compassionate marketing is about having empathy and walking in your customer's shoes to understand their experience and how we can…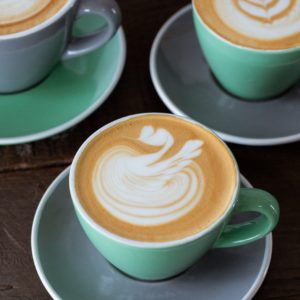 ActionCoach Coffee Club
• Are you worried about how to move forward? • Do you feel lonely being in business on your own? • Do you have a plan for getting back to the next normal? Coffee Club Online gives small business owners a chance to learn how to survive and thrive in the new economic landscape.
Coffee Club
View the full business events calendar
Get In Touch
How Can We Help You?
Send a message
Contact info
Oakham - ActionCOACH The King Centre
Main Road, Barleythorpe
Oakham,
LE15 7WD