If you went into business because you were great at what you do, you may need to learn how to be great at business.
DOES THAT SOUND LIKE YOU?
You are not alone in this, most business owners are good, even great, at doing what the business does, but as the business owner you need to be so much more.
You are your business, you need to focus on finances, sales, marketing, distribution as well as the work that you do.   Your business will be limited to your knowledge.
Are you ready for success?
This is not easy and there is no shortcut to success, but working with ActionCOACH Oakham will give you access to the world's best business growth system.  With 1000s of the world's best business coaches and 25 years of experience we have access to a wealth of business strategies and tools.  You will not need them all, but with our help you can choose which will work best in your business to maximise your profits and the value of your business, whilst giving you more time out of your businesses.
Business Growth Events
Upcoming Events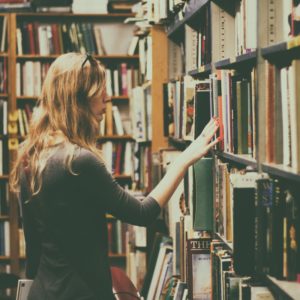 Monthly Business BookCLUB
This monthly event is a great opportunity to learn, network with other businesses and to implement real changes into both your life and business. You will learn the secrets of success and receive coaching from the world's number 1 business coaching company. Our goal is to help business owners gain the skills, confidence and beliefs…
BookCLUB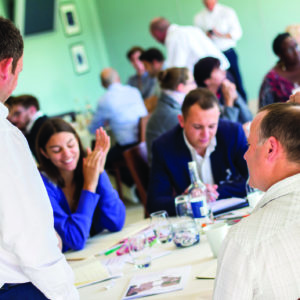 6 Steps to Great Business Results
Learn how to increase your profits by 61%  During the seminar we will give you the chance to step out of your business and get focused. You will walk away with proven ideas on how to increase your business profits and make your team more effective, so you can work less and enjoy life more.…
6 Steps
View the full business events calendar
Get In Touch
How Can We Help You?
Send a message
Contact info
Oakham - ActionCOACH The King Centre
Main Road, Barleythorpe
Oakham,
LE15 7WD