Covid-19 Free 30 minute call
If you are worried about the effect that the current crisis will have on your business, then please contact us for a free call about how your business can survive.
DOES THAT SOUND LIKE YOU?
You are not alone in this, most business owners are right to be worried, and need to work to make their business stronger to survive.
As a business owner, you will need to step up and lead your business and your local economy into the post crisis future.
Are you ready for the challenge?
This is not easy and there is no shortcut to success, but working with ActionCOACH Oakham will give you access to the world's best business survival and  growth system.  With 1000s of the world's best business coaches and 25 years of experience we have access to a wealth of business strategies and tools.  You will not need them all, but with our help you can choose which will work best in your business to maximise your chances of successfully surviving the current crisis.
Business Growth Events
Upcoming Events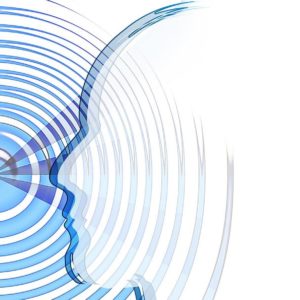 Webinar – Compassionate Sales
Compassionate Sales Is Compassionate Sales an Oxymoron ? The purpose of sales is to provide solutions to other people's problems – and letting them know how you can help. So sales is simply about helping others understand how you can fix their problem and if it does invite them to buy from you! So…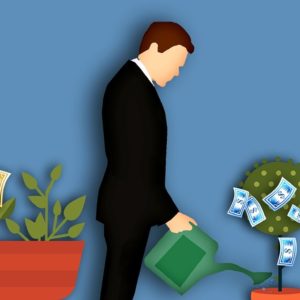 Webinar – Managing the money
Managing the money  Count, keep, invest The way we communicate with our staff, our customers, our wider team and our suppliers has changed as a result of the global pandemic we are living through right now.  But what about how you understand your business in this time of massive change it is much more…
View the full business events calendar
Get In Touch
How Can We Help You?
Send a message
Contact info
Oakham - ActionCOACH The King Centre
Main Road, Barleythorpe
Oakham,
LE15 7WD