Working with business owners in the East Midlands Angela and Rupert Turton work with committed, enthusiastic business owners, leading a team of coaches and support staff who are dedicated to your success.  We have the experience, determination and personality to act as catalyst to your growth.
Our values and promises to you:
We will not lie to you or for you
We will hold you accountable for your own success
Our work will sometimes be uncomfortable, but we are on your side and will always support you
We will not do it for you, but we will help you do it yourself
We commit ourselves to your success
We take ownerships of our actions
We will drive all activity to completion
We will commit to excellence in all things.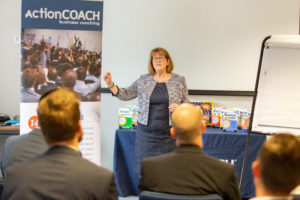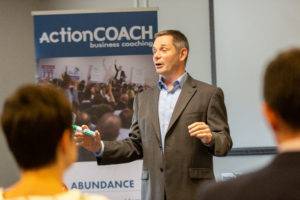 Get In Touch
How Can We Help You?
Send a message
Contact info
Oakham - ActionCOACH The King Centre
Main Road, Barleythorpe
Oakham,
LE15 7WD