Rupert Turton
Managing Director and Business Growth Specialist
Rupert works with local businesses to help them identify the barriers and the opportunities that will help grow their business more rapidly than they would on their own.
* How to recruit and train the best team, and retain them?
* Understand how many good sales leads marketing is generating?
* How many leads are converted to sales?
* What do the customers think of the business?
* What single action, if taken today, would double the profit next year?
During his career as a senior leader Rupert has mentored teams to get the best result for both the customer and the company. He has built teams for both sales pursuit and operational delivery for medium sized business to large corporates. Across his career Rupert has had exposure to all aspects of management covering marketing, sales, operations, HR, legal, finance, IT and logistics giving him a great understanding of the way a business works.
As a coach, Rupert's role is to ask you the right challenging questions!
Angela Turton
Finance Director and Business Growth Specialist
Angela works with businesses owners to show them how to make more profit and improve their lifestyle.
She will help you rediscover the dream that drove you into business in the first place.
Angela has held senior positions in a number of small businesses and start-ups. ActionCOACH allows her to pass her knowledge and experience on to other business owners.  As a Chartered Accountant, Angela understands the money, and as a coach will help you with the basic fundamentals of business: team, money and time.
When Angela works with you, she will analyse where your business is today, define where you want your business to go and devise a plan as to how to get there. Once the plan is in place she will  guide you along the journey, offering you support and challenge in each measure, providing accountability and advice.
The ActionCoach Growth system is full of leading business, sales and marketing and team building strategies, which Angela will tailor into an individual program to support your personal aspirations and goals.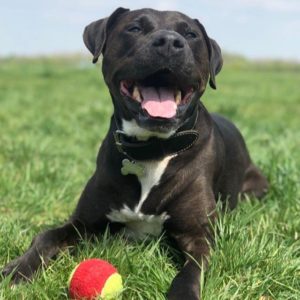 Bruce
Chief Happiness Officer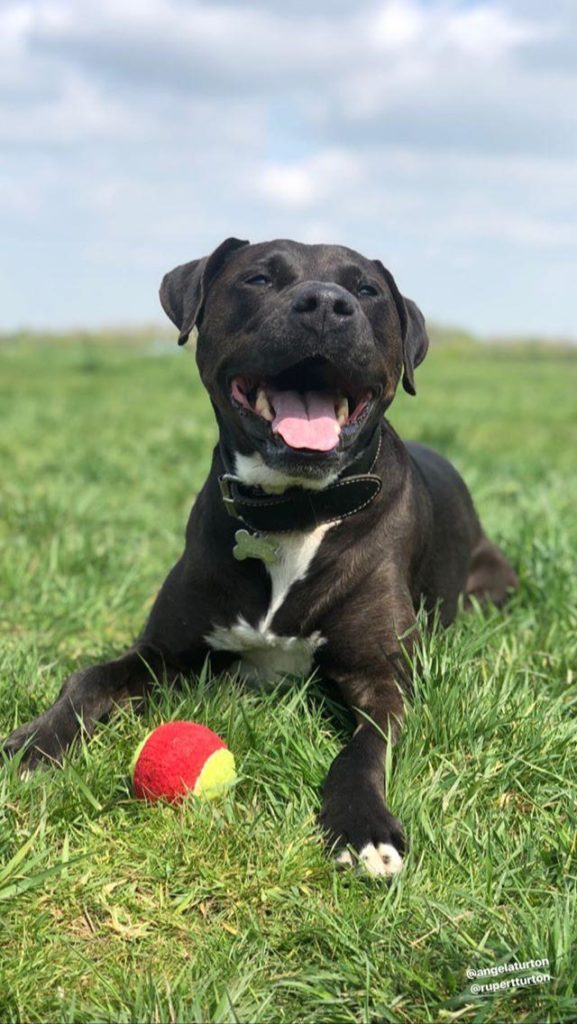 Bruce is very patient and spends most of his day waiting for when his unique skills are needed. Bruce sees his role as identifying things that others may have missed – mainly food and squirrels.
His contribution to ActionCOACH is hard to define but we can't imagine life without him!